Valentine Brownie Truffle Recipe
February 01, 2020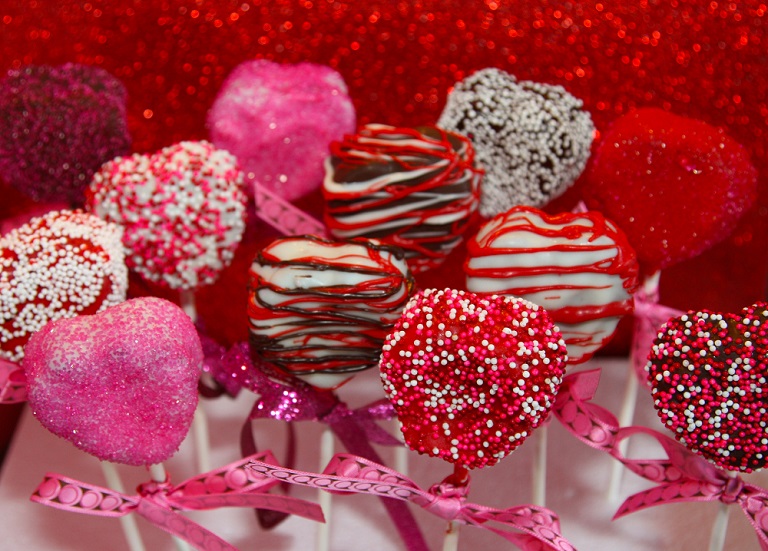 Brownie Truffles make a sweet Valentine's Day treat!
Simply start with a family size box of brownie mix. This will make 30 truffles.
Bake your brownies according to the box directions, and let cool. Then crumble into a bowl.
Mix with half of a 16ox can of cream cheese frosting, and mix thoroughly.
Next, roll your mixture into 1" balls.
Chill approximately 1-2 hours in the refrigerator, or 45 minutes in the freezer until firm.
Now melt candy coating according to the directions on the package. Place your brownie ball on a fork and dip into the melted chocolate. Once the ball is covered place the truffle on wax paper. Add decorative sprinkles to taste, then place in the freezer for an additional 20-30 minutes.
Lastly, don't forget to enjoy!