Apartment Living
Things to Do While Social Distancing in North Houston
March 25, 2020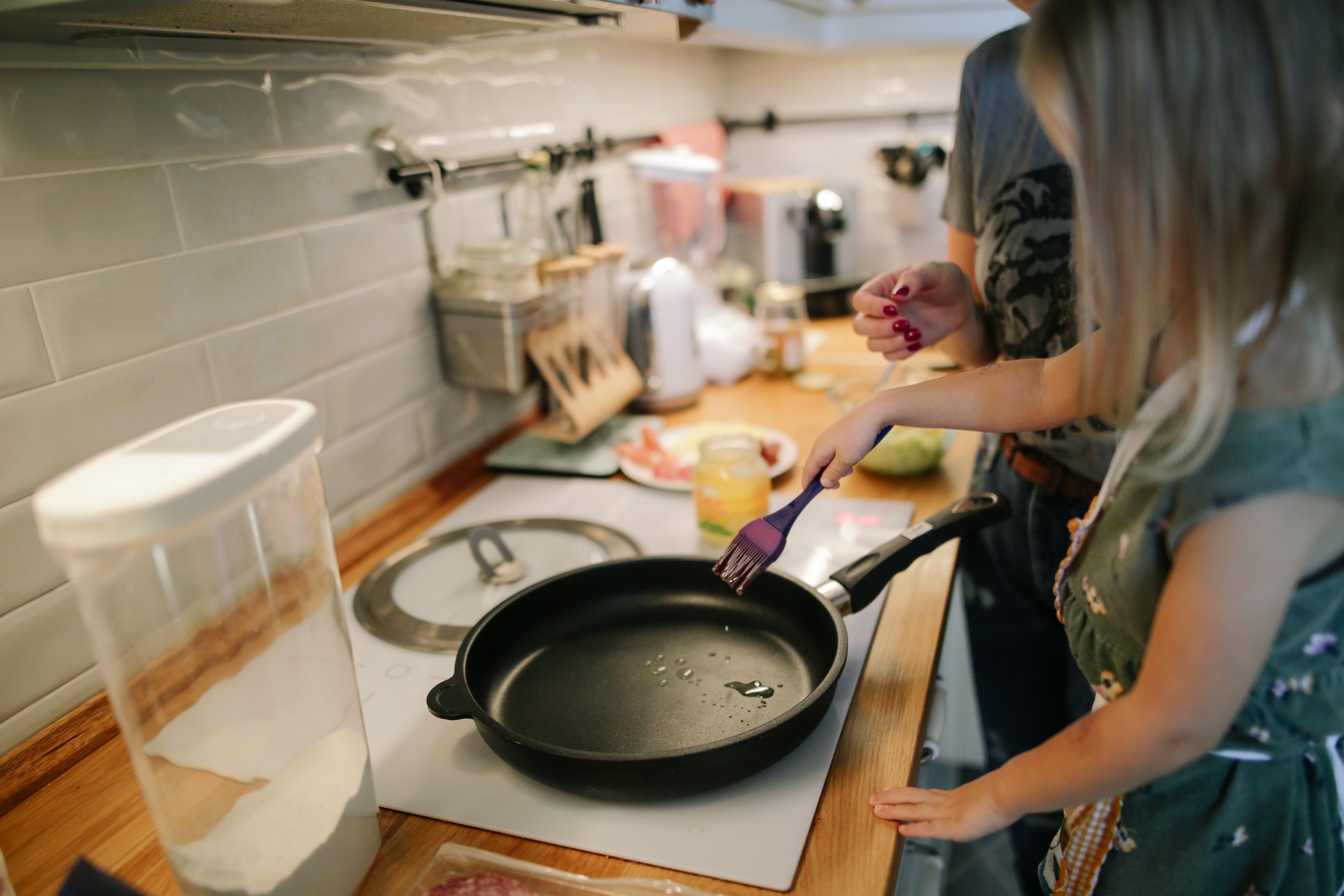 We know just how much you love The Pointe at Valley Ranch Town Center, but understand this social distancing may be making you a little stir-crazy. Remember, we are all in this together! To bring some normalcy to these uncertain times, we've compiled a list of fun activities to keep you preoccupied in your open-concept apartment in North Houston, so your cabin-fever can become a distant memory.
We hope these help you reach some normalcy and remind you to post about how you spend your days in your luxury apartment community near Kingwood, TX on social media. Plus, if you follow us and hashtag #ThePointeVRTC, we may repost your photos!
Master a New Recipe
Keep your belly full and master the art of mac-and-cheese or the perfect pancakes on your full-sized kitchen island. Visit our Facebook page where we've shared a list of simple and delicious recipes for you to try.

Spring Cleaning
There is no better time to make every last surface of your 1-,2-,or 3-bedroom apartment squeaky clean! While you are at it, clean out a junk drawer and go through your closet. Separate items into "keep," "throw away," and "donate," piles. Share your before and after photos with us on social media and use hashtag #ThePointeVRTC.
Play with Your Pets
Whether you are cuddling on your couch, out for a walk or at our convenient, full-sized pet park, spend your extra time loving on your furry friends! Don't forget to stay six feet apart, and wash your hands. Show us your pet by posting their photo on social media. Tell us their name and use #ThePointeVRTCpets.
Stay Active
There are numerous virtual classes available for you to try from the comfort of your spacious living room. Peleton and The Nike Training Club are offering complimentary classes to keep you moving while at home.
Learn a New Skill
Now is the time to take on a new hobby or learn a new skill. Take your best shot, and even try free training classes available on YouTube and EventBrite. We'd love to hear all about it too! Post a photo or mini-tutorial and hashtag #ThePointeVRTC so our luxury apartment community can learn from you.
We understand how staying inside is not always ideal, however the opportunities are endless! If you have other unique ways to beat cabin-fever, we'd love to hear about them. Just send us an email if you or someone you know would love to be part of The Pointe at Valley Ranch Town Center family, contact us today!