Community News
Kingwood Area Among Best Places to Live in Houston | The Pointe Apartments
June 02, 2020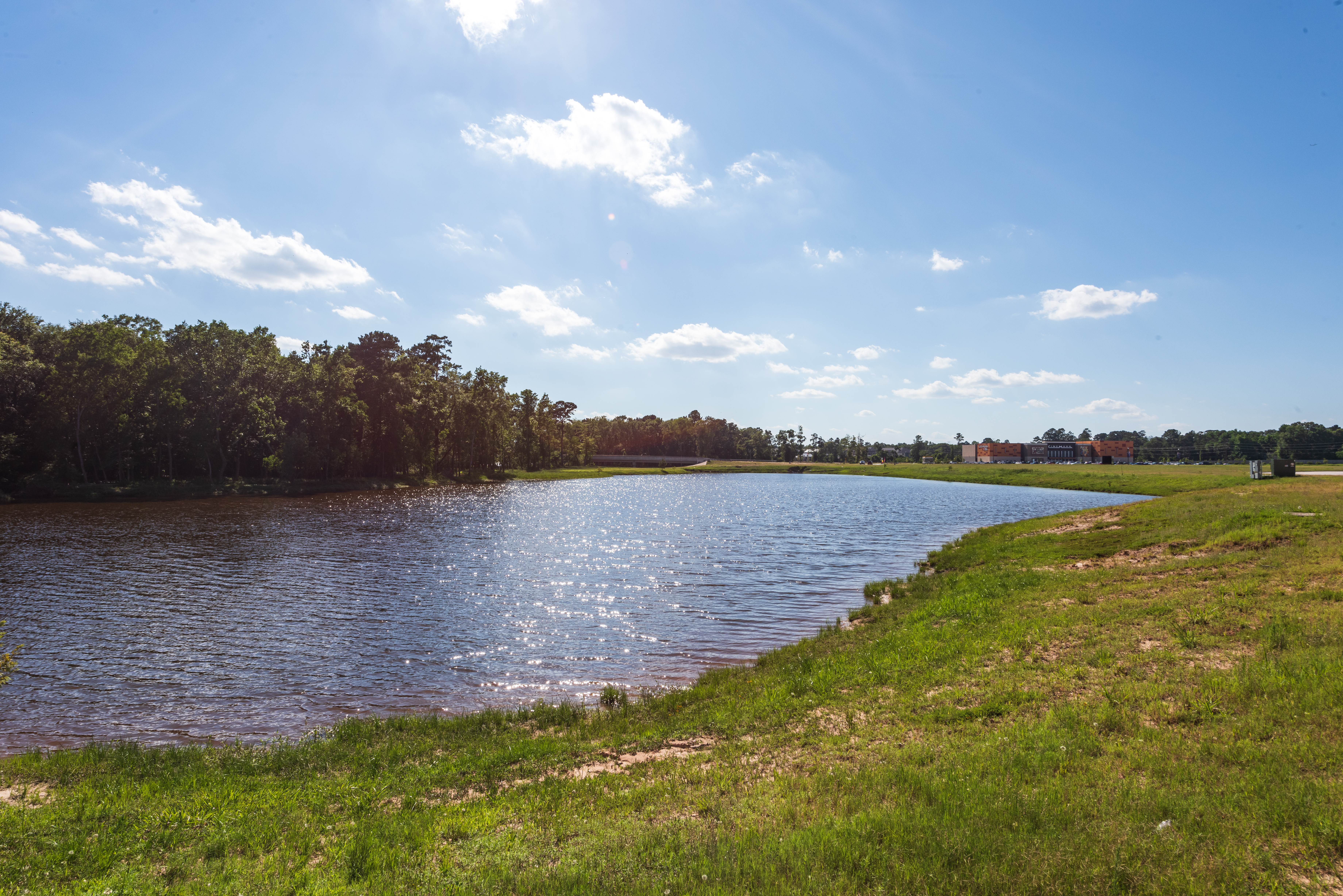 Kingwood Area Ranked Among the Best Places to Live in Houston
The Pointe at Valley Ranch apartments provide the perfect place for your family to live, with access to all of Kingwood just minutes away! Kingwood has been ranked among Niche's 2020 best neighborhoods to live and to raise a family in Houston due to its vibrant culture, opportunities, and high safety standards. With their highly rated school system, the public schools in Kingwood offer great opportunities for families.
Fun Things to Do in Kingwood

Go hiking at East End Park
Dine, play, and shop over 50 retailers at Valley Ranch Town Center, located within walking distance of our waterfront apartments.
Attend the Kingwood Farmer's Market which hosts local vendors that specialize in fresh produce, responsibly raised meat, homemade bread, desserts, and so much more!
Go out to the Megaton Brewery – whose 15-barrel brew house is located onsite in Kingwood!
Take your family to Old MacDonald's Farm for a day of fun with a petting zoo, pony rides, train ride and swimming pool.
Stroll down Lake Houston and end at Kings Harbor for a bite to eat
Take a golf day at The Clubs of Kingwood
Find an Apartment in the Kingwood Area
Kingwood is home to over 83,500 residents and businesses with their easy commute to downtown Houston and Bush Intercontinental Airport. With great eating, golfing, shopping, living, social and work opportunities – we are sure you will love living in the Kingwood area! Find an apartment and make The Pointe your family's new home.