Apartment Living
5 Tips To Achieve A Picture Perfect Closet
January 21, 2021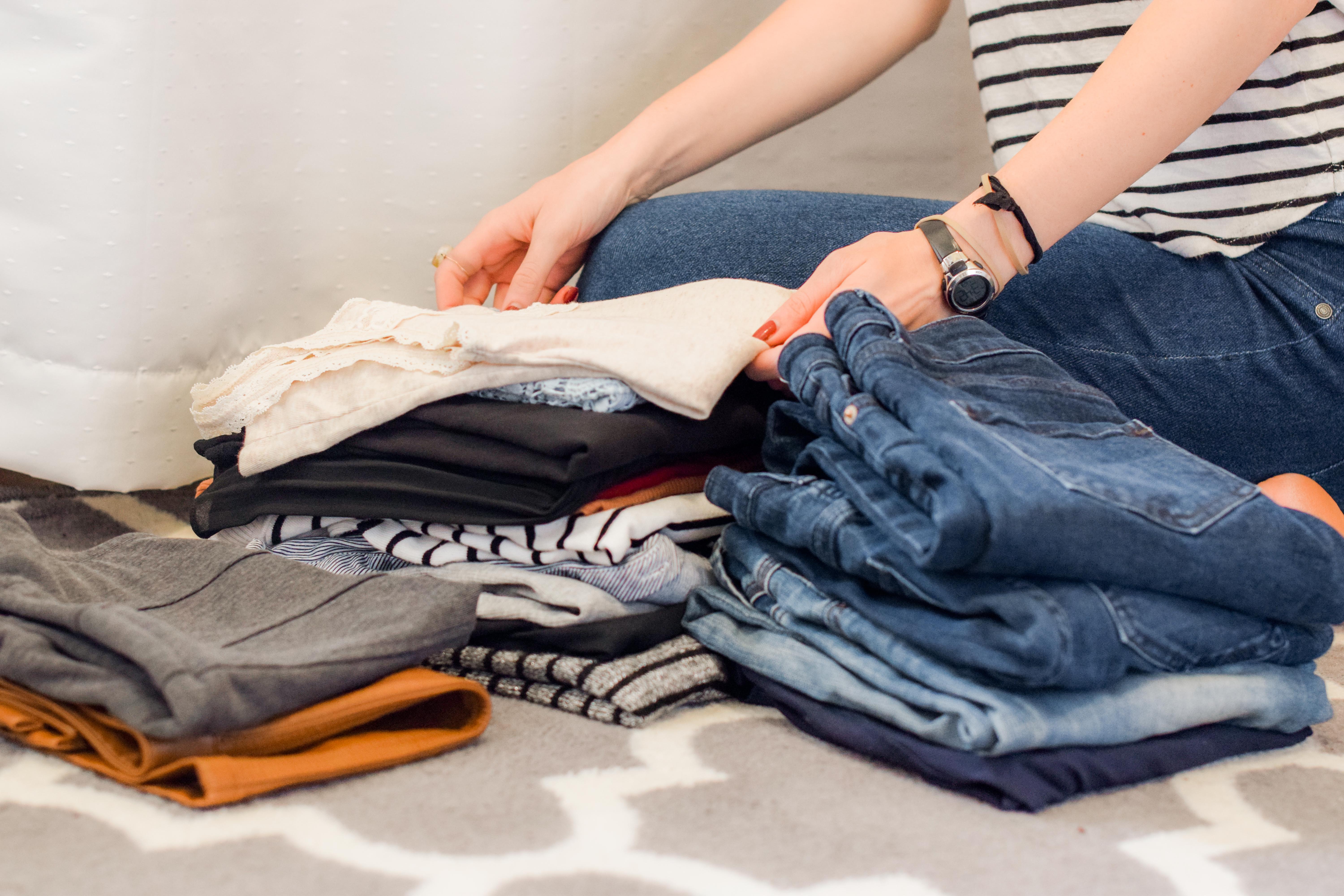 As spacious as these apartments may be, if one of your New Year's Resolutions is to get organized, your best bet is to focus on one room at a time. Start with your large walk-in closet! Achieving that perfect, Pinterest-worthy closet is not as easy as it looks, but these 5 easy steps will get you organized in no time.
Start with decluttering – This is a great time to donate those items that you know you don't need. Rule of thumb, if you haven't worn it in six months, it needs to go.
Sort by season, style and color – Keep the items in season at the front of your closet, then sort by style and color. It's not only aesthetically pleasing but it makes it easier to spot pieces you are looking for.
Use your space - The Pointe's walk-in closets have plenty of room for storage. Maximize the extra shelves with a few bins from FiveBelow or Hobby Lobby.
Upgrade to uniform hangers – Replace your assortment of hangers from the dry cleaners and shopping trips with sleek uniform ones. This will make your closet look tidy and prevent items from bunching together on clunky hangers.
Put your favorite items on display – Think hat wall. By setting a few of your favorite items out on their own, your closet will have the perfect boutique feel!
Congrats on Keeping your Resolutions and Happy Organizing!